Americans admit to spending a ton of time on their sofas during the pandemic. An Article study found that of those working from home, 61% use their sofa as a workstation — their primary place to conduct work emails daily.
Since March of 2020, the average American has spent an additional two hours a day sitting on their sofa! With people spending more time on their sofas than ever before, it's no surprise that they have become quite attached to their furniture during this difficult period. 
Seven in ten say their sofa has become their best friend.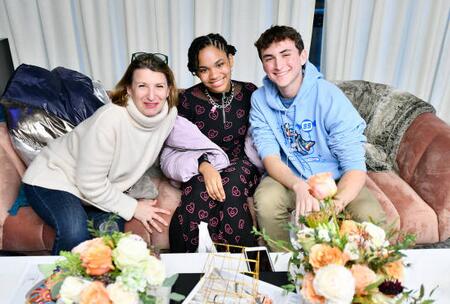 photo credit: Getty Images