Strangely enough, a lot of us believe gyms will become a thing of the past due to Covid. A survey found going to a gym is becoming more and more obsolete due to the pandemic, with three in four saying it's actually easier than ever to maintain their fitness routines in the comfort of their own homes.
Lifestyle app Freeletics found that 52% of us are working out at home simply to pass the time in lockdown and we've invested an average of $95.79 in our at-home fitness over the last three months.
**FYI: The top fitness equipment respondents invested in during lockdown included yoga mats, resistance bands and dumbbells.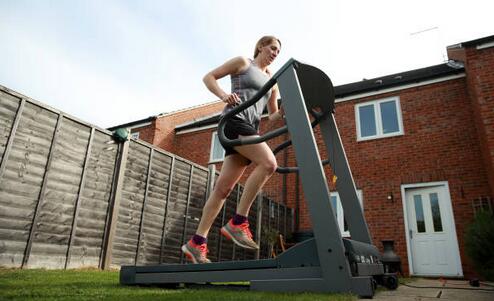 photo credit: Getty Images