Amazon has created a smart shopping cart that knows what you're selecting and can charge you for it without a cashier. It's called the "Amazon Dash Cart" and allows you to skip the checkout line. The Dash Cart largely looks like a typical shopping cart, only bulkier at the bottom. 
You'll use your Amazon account's unique QR code to sign-in to the cart. Then you add your shopping bags to the cart and proceed to shop around the store. The buggy uses computer vision and a sensor to identify which groceries you've selected. And upon exiting the store, sensors will identify the cart and charge the credit card linked to your Amazon account. 
**FYI: The Dash Cart will be launched at Amazon grocery stores later this year.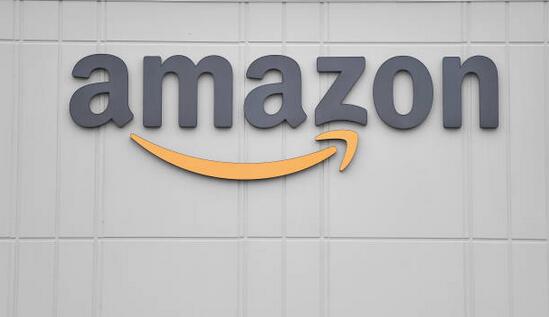 photo credit: Getty Images