Many people turned to "stress spending" during the coronavirus pandemic. When you buy something you love, you get that rush of joy. You also have the continual joy of having it in your life.
CreditKarma found that almost 40 percent of us made impulse purchases to deal with the stress of sheltering in place. Stress spending gives a sense of control, a valuable feeling during an out-of-control experience like a pandemic.
**FYI: With stress spending on the rise and more households taking an income hit, experts believe that it's more important than ever to set up a budget.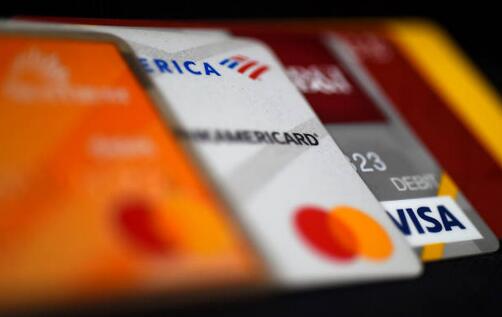 photo credit: Getty Images