 Morning's have greeted me with a little fog this past week. And then the skies clear and the sun shines brightly throughout the day, but I know that early a.m. moisture means that fall is not far off…
If we can't prevent it, let's embrace it, and maybe even dance with it!
To assist with both, I'm suggesting some great new music for you to add to your collection. Ease into Autumn with:
Lionel Richie! If you love old school, you'll love "Hello From Las Vegas!" released just this week!
Recorded at Zappos Theater at the Planet Hollywood Resort and Casino, Hello From Las Vegas features Richie performing material from throughout his career, including beloved songs from his solo albums like "All Night Long," "Hello," "Say You, Say Me," "Dancing On The Ceiling," and "Truly" and his time with The Commodores with "Three Times a Lady," and "Easy". The album also includes an inspiring performance of the landmark song "We Are the World," which Richie co-wrote for USA for Africa.
It doesn't get any better than this!
WATCH the video
BUY the music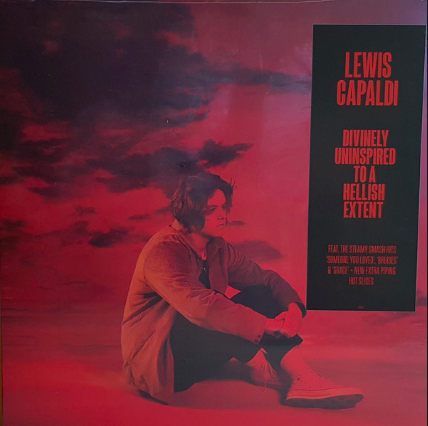 Lewis Capaldi, a young Scottish singer/songwriter has exploded upon the scene with his single "Someone You Loved".
In interviews he has said the song was written with "open ended" lyrics purposefully so that it could apply to many different situations that people might be going through themselves, rather than being only about him. His inspiration came from a recent breakup and two bereaved losses in his family, but why it might resonate with you or me will be from our own experiences.
He says, "It's very nice to have people come up to me and have their own reasons for why that song helped them or was important to them. It was nice to see the ways in which people are connecting to it. And it's been alright, I think!"
"Someone You Loved"is from Capaldi's' Divinely Uninspired to a Hellish Extent' album and is one of the most moving pop singles I have heard in a very long time.
WATCH the video
BUY the music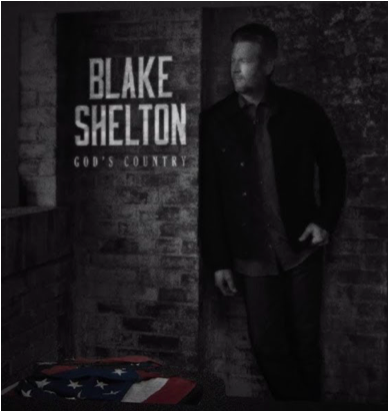 Blake Shelton has knocked it out of the field with the country anthem, "God's Country," his newest hit single.
Blame it on my farming roots, my love of our land, or Shelton's blue eyes, but "God's Country" puts me in a proud as a peacock mood and it must be resonating with a LOT of people because it's the fastest country single in the past year to reach one million track equivalents.
"As long as I've been making music I'm still shocked and amazed at the power of a song and I'm never prepared for it," said Shelton. "'God's Country' is an anthem for anybody and everybody who's proud of where they come from. I'm honored to have been given this song from Devin Dawson, Hardy and Jordan Schmidt who are incredible writers."
WATCH the video
BUY the music
Old school, pop, and country - three great genre's to listen, dance, or sing along to as the warm nights change into chilly mornings punctuated by bright yellow school buses on the road. (A happy but bittersweet sight in early fall…) Enjoy!